Subaru Canada Records Best-Ever February Sales
Best February ever for automaker, with sales up 9.7 per cent compared to same month last year.
Crosstrek sales up 113.7 per cent for compact crossover's best February on record.
Sales up in all regions across Canada, with Atlantic sales surging 15.1 per cent over February 2017.
(MISSISSAUGA, ONT.)—The hot start to 2018 continues for Subaru Canada, Inc. (SCI) as the automaker posted its best February on record.
Led once again by the all-new 2018 Crosstrek, which posted its best February ever with 919 units retailed, a 113.7 per cent increase over February 2017, SCI sold 3,254 units last month for its best February on record. That represents a 9.7 per cent increase over the same month last year and picks up where SCI left off last month when it recorded its best ever January sales.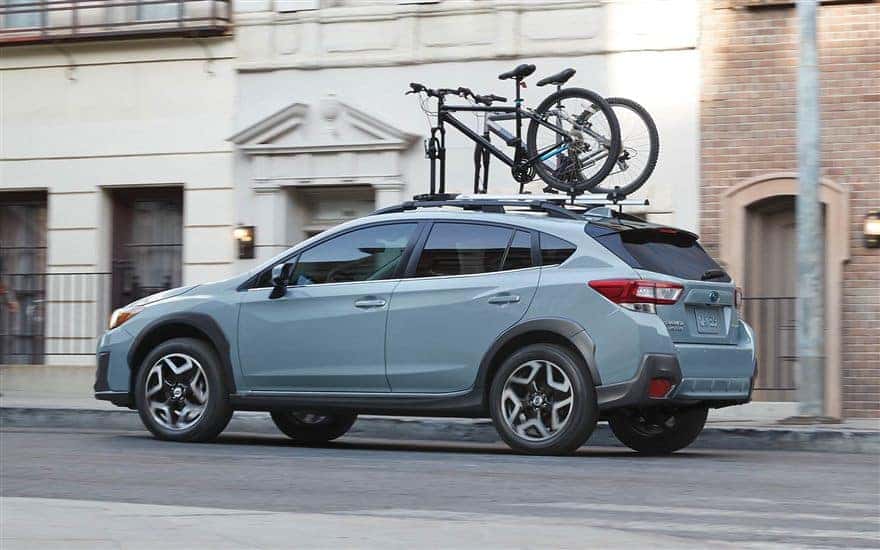 "I'm thrilled that we've been able to carry our strong sales momentum into 2018," said Yasushi Enami, chairman, president and CEO of Subaru Canada, Inc. "With our strong product lineup, recent mainstream brand award from ALG, and continued commitment to serving our customers, we look forward to 2018 as being another historic year for Subaru Canada."
The back-to-back record months to start 2018 come on the heels of a record-setting year that saw 54,570 units sold in 2017, marking SCI's sixth consecutive annual sales record. Year-to-date sales through the first two months of 2018 are outpacing the previous year by 12.2 per cent, with a combined 6,475 units sold in January and February.
Sales were strong across the Subaru lineup for the month, with the Outback joining its smaller sibling, the Crosstrek, in outpacing sales for the same month last year. Outback sales were up 7.4 per cent in February for a total of 708 units retailed.
Subaru sales were strong across the country, with all regions posting improvements compared to February 2017. The Atlantic region led the way, posting an 15.1 per cent sales increase compared to the same month last year, followed by Ontario and Quebec, with increases of 12.4 per cent and 9.9 per cent, respectively. The Western region was also up an impressive five per cent year-over-year.
| | |
| --- | --- |
| February 2018 | |
| 3,254 | Month's actual |
| 2,965 | Previous year (same month) |
| 289 | Difference |
| 9.7% | MTD sales vs. STLY |
| | |
| 6,475 | 2018YTD |
| 5,770 | 2017 YTD |
| 705 | Difference |
| 12.2% | YTD sales vs. STLY |
| | |
| 6,475 | Q1 2018 |
| 5,770 | Q1 2017 |
| 705 | Difference |
| 12.2% | Current quarter sales vs. STLY |